Affordable Asphalt Repairs in Duluth MN
Posted In: Asphalt Patch Repair
Published On: May 20 2019
Written By: Seal Coating Team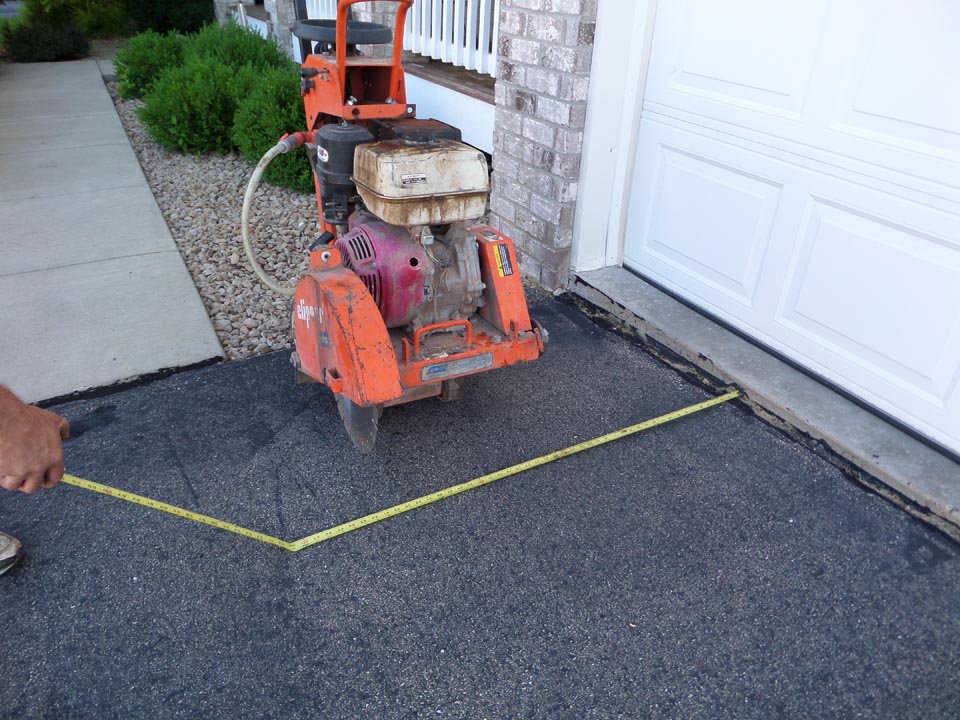 Is your asphalt or parking lot in Duluth, MN in poor shape? Whether you had some bad cracks, potholes or apron damage, our dedicated team at Seal King Professional Sealcoating can handle these issues. Offering affordable asphalt repairs in Duluth, MN, we can get your asphalt back in working order in no time.
Effective Crack Repairs
You may think that those small cracks around your driveway or parking lot aren't much to worry about. While it may be true temporarily, these small cracks can turn into much worse if they aren't addressed early. Overtime, asphalt cracks are unavoidable because of the tough weather in Duluth, MN and the regular wear and tear from vehicles. At Seal King Professional sealcoating, we offer affordable and effective crack repairs that help prevent water and dirt from seeping to the base layer of your asphalt. This affordable repair can help reduce the likelihood of a bigger problem down the road for your driveway or parking lot.
Pothole Restoration
The last thing that you want is for a guest on your property to damage their vehicle because of a pothole. When potholes are ignored, they continue to get worse. Let our staff come repair the potholes on your property so that there is no risk of damage to your property or to your guests' vehicles. Don't be tricked into replacing your entire asphalt when it's only the pothole(s) that need to be repaired. By partnering with Seal King Professional Sealcoating, you'll get an honest evaluation where only necessary repairs are recommended.
Professional Apron Repairs at a Great Price
Has your apron by the garage begun to sink in the last few years? Well, the good news is that our dedicated asphalt experts at Seal King Professional are Duluth, MN's proven apron repair specialists. Our team has developed a 9-step apron repair process that will get your damaged apron repaired affordably and timely.
At Seal King Professional Sealcoating, we aim to get your driveway or parking lot back to full strength without you having to fully replace your asphalt. By partnering with our crew, the asphalt damage that has been stressing you out can be repaired in a timely manner. Additionally, we take pride in offering our clients in Duluth, MN affordable asphalt repair options. To learn more about our asphalt repair team that has been around since 1991, give our location in Duluth, MN a call at (715) 635-6056.