Best Asphalt Repair Company
Posted In: Asphalt Maintenance
Published On: August 15 2018
Written By: Seal King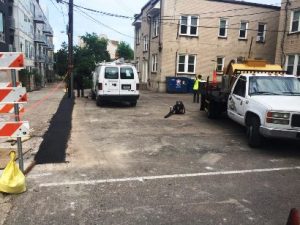 If you're looking for the best asphalt repair company for your specific needs, the answer is simple. Seal King Professional Sealcoating offers the best of the best in all aspects of asphalt repair. Founded in 1991, our dedicated team has been brightening the look and strengthening the performance of asphalt for both residential and commercial clients.
With more than 27 years of experience with asphalt repairs, we base our success on the high quality materials that we utilize, the extremely detailed repair team and our endless commitment to customer service. Some of our competitors may try and offer you a special discounted rate, but what they fail to tell you is that because of the poor quality repairs that they put in place, you'll end up having to call them back for assistance before you know it. At Seal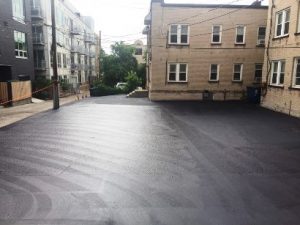 King Professional Sealcoating, we take the necessary time on your asphalt repairs the first time around so that you will not have to call on us any time soon. With our top notch team, we judge our effectiveness as an asphalt repair company by the quality of our projects, not the quantity.
Common Asphalt Repair Projects
When it comes to the repairs that we offer our residential and commercial clients, we've got them covered no matter the size or level of difficulty. Some of the common repair projects that we often complete include:
●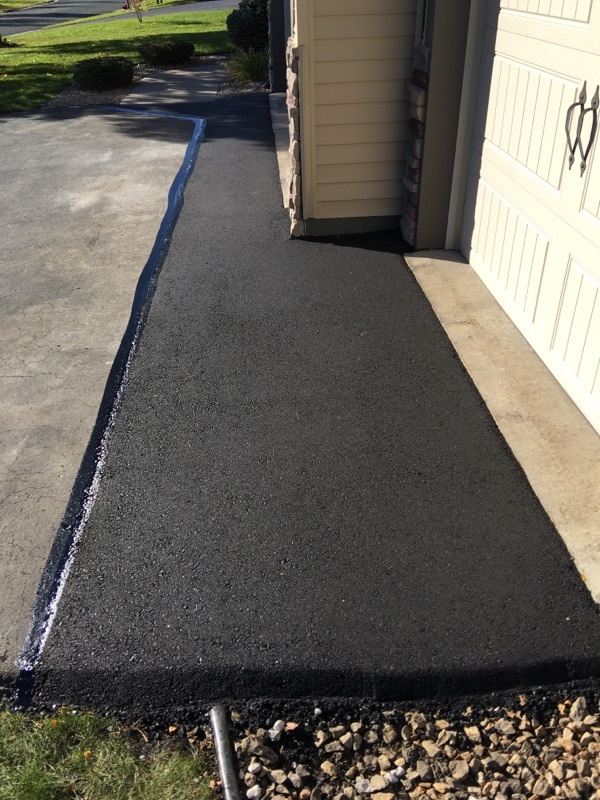 Parking Lots – If the asphalt of your commercial parking lot is in poor shape, let our team come in and repair the damage and revitalize the overall look. For an affordable price, you'll feel like you've got an entirely new parking lot that will help leave a great first impression with your guests.
● Garage Aprons – Often times the garage apron wears down and needs some rehabilitation. We specialize in garage apron repairs and can get things back to working order in no time.
● Pothole Patches – Do you have a big pothole that you continue to run over? Don't risk the damage a pothole can cause a vehicle. Instead, let our staff patch the worn down area.
● Crack Filling – Water is continuing to seep through the cracks in your asphalt. Let our asphalt repair crew perform crack filling repairs to your driveway or parking lot.
● Sealcoating – At Seal King Professional Sealcoating, the sealcoating process is our bread and butter. Let us bring a whole new, fresh look to your asphalt without having to pay for asphalt replacement.
Best Asphalt Repair Company
As you can see, our team at Seal King Professional Sealcoating has a lot to offer when it comes to offering asphalt repairs. If you're ready to partner with the best asphalt repair company, look in the right hand corner of this website for"Find a Location Near You". It's that simple!